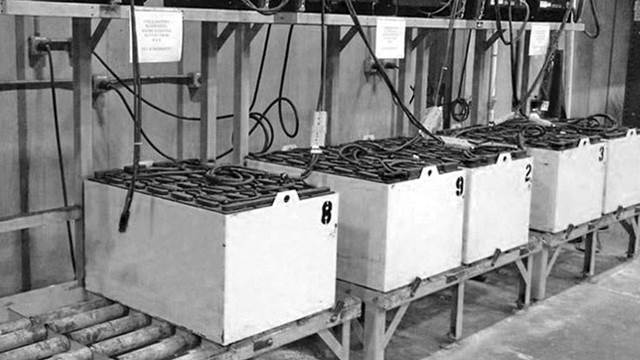 AN ACCIDENT WAITING TO HAPPEN
Manual handling of industrial batteries can be dangerous as well as time-consuming. It is an inefficient use of labour, not to mention exhausting. Plus, if you're using traditional battery racking systems and the site changes, you're either stuck with them, or you'll have to replace the entire system and start from scratch.
BATTERY HANDLING
Our innovative range of battery handling equipment safely changes and stores batteries, making more efficient use of space and reducing wastage through damage. They are designed and built to reduce changeover times, which increases truck productivity drastically. From single spare battery racks to our fully automated multi-level systems, we offer products to match any application so your battery room can adapt to its changing needs.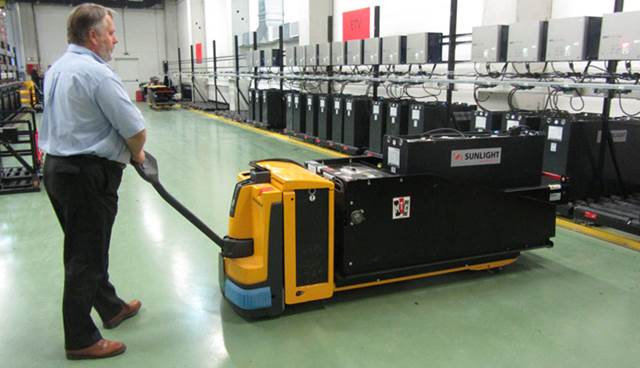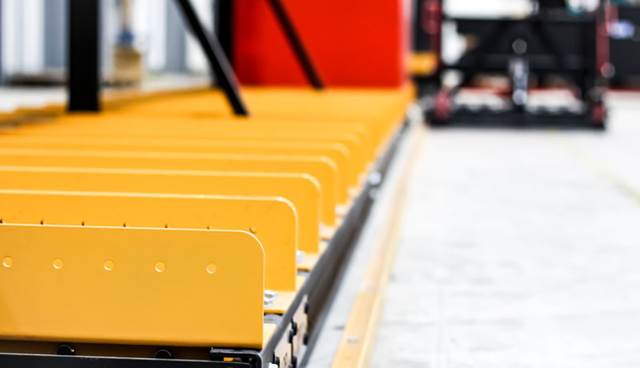 ON THE SAFE SIDE
Our handling products make battery handling a lot safer and quicker, as well as being more efficient and less tiring for the operators. Additionally, they are a cost-effective solution due to their adjustability, which means they are designed to adapt to your battery room's changing needs. This allows you to utilise all of your available space fully, and also means you don't have to replace the entire system when your site changes.