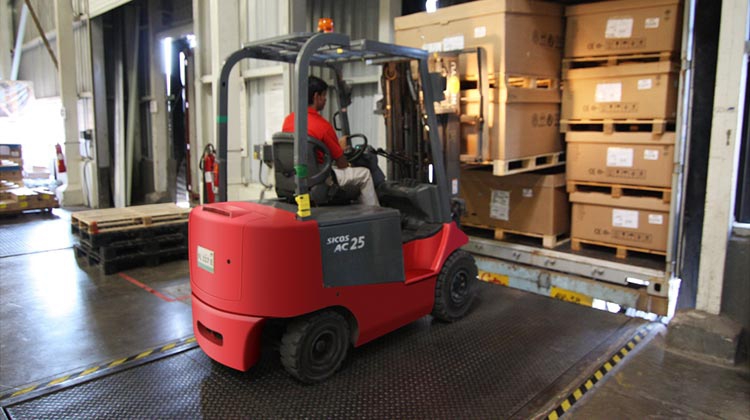 Battery Life sells a range of brand new Forklift Batteries - and if we don't have it we can source it for you! There's no reason your fleet should have extra downtime, so contact us today for solutions or a no obligation quote. Based in Auckland, we sell forklift batteries across New Zealand.
Leading Battery Brands
Battery Life sources and sells industry recognized and respected brands; Century, Exide, GNB and others. We know all the brands in the field, and can recommend the best one for your machines.
We sell batteries for almost any forklift, including
Crown Forklifts
Nissan Forklifts
Hyster Forklifts
TCM Forklifts
Komatsu Forklifts
Linde Forklifts
Toyota Forklifts
Raymond Forklifts
BT Forklifts
And Others
Your machine not listed? No problem! Get in touch with us today and we'll speedily recommend a solution!
Quotations
Not sure which one will best suit your requirements? Want to know which brand will work best for your machines? Ask us, we can help! We know all the forklift battery brands, and source the best ones at the best prices.
Contact us today for assistance, and we'll be happy to recommend the best forklift batteries for your machines.
Enquire with us today for a no obligation quote.
Other Batteries
We also supply batteries for other systems and applications, such as reach trucks, pallet trucks, battery chargers, and more - contact us to ask us about your specific requirements.